MARKETPLACE
Spend your Arena Tokens on digital items, gift cards, unlocking platform features and more!
Checkout out the Bounty Board to earn more tokens!
Lock-up your Arena Tokens to increase your chance of winning one of the competitions below. The more you stake, the better your chances. If you lose, you are refunded ALL the tokens you staked.
Spend your tokens on items, rewards and account upgrades. All one-time token payments.
Loot Create Avatar
Generate your own unique hacker avatar. Each hacker you recruit will be randomly generated and have special traits that unlock special perks and benefits on our site.
Hackers have rare traits that unlock features on the platform or grant your account special perks (i.e. increased bounties from tokens!)
Coming soon, you will be able to re-sell avatars on our peer-to-peer marketplace!
NaN Tokens
Unlimited
Upgrade Club Level-up
Upgrade your club to level NaN to unlock more features!
Your club level determines your rank on the club page and the navbar. Increase your level for more discoverability!
Eligible for greater cash, token, and sponsorship rewards.
NaN Tokens
Unlimited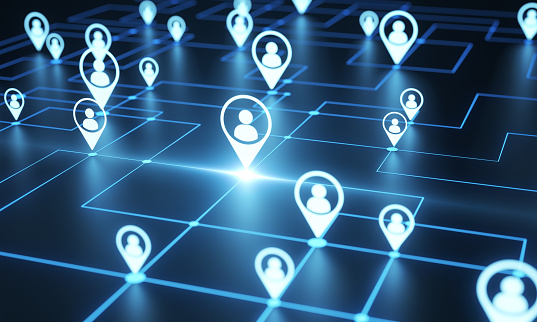 Upgrade Club Vanity URL
Give your club a unique vanity URL to increase your exposure and discoverability. Club must be level 2 to purchase.
500 Tokens
Unlimited